Albuquerque offers one any kind of entertaining things one desires to see. Filled with history, yet as modern as any city in the world, Albuquerque offers the visitor a pleasurable experience. Here are just a few of the wonderful things to do.
Click
Part 1
to see the first entry in the series.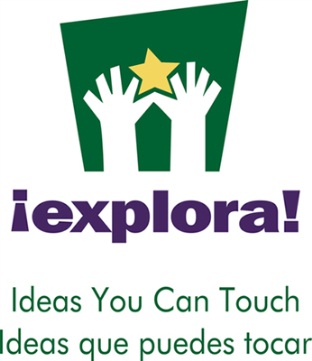 The National Museum of Nuclear Science and History gives one the history of nuclear history and theory. It is a tremendous learning experience and offers a fabulous gift shop.
Explora Science Center and Children's Museum of Albuquerque are one of the greatest museums in the US for families. It offers children the opportunity for hands on experience where they can enjoy a real learning experience.
The Indian Pueblo Cultural Center, run by 19 Pueblo Indians displays the history of the Pueblo Indian Tribe. Here, one can enjoy art and artifacts from this remarkable race as well as enjoying Indian dancing demonstrations.
Old Town Albuquerque located in the center of Albuquerque offers one a fabulous shopping and dining experience. The town established in 1706 has many of the buildings that date from this era. It is an ideal place to relax, shop and eat.
Question to the Reader: What is your favorite place in Albuquerque to bring out of town guests?